Don't have the time or resources to build your own App? Don't worry....
The App Wizard online development framework enables our expert team of build specialists to deliver fully-customised,
feature-packed, professional Apps for all types of businesses, organisations & associations, at a fraction of the cost!
Let our award-winning team provide a cost-effective App solution for your business.
Prices start from as low as $3,999 for an App published on both Google Play & the Apple App Store.
With over 150 page types available, we can provide a wide-range of features & services, while keeping the cost low.
Click the button below to get a quote for your particular requirements. Get started today!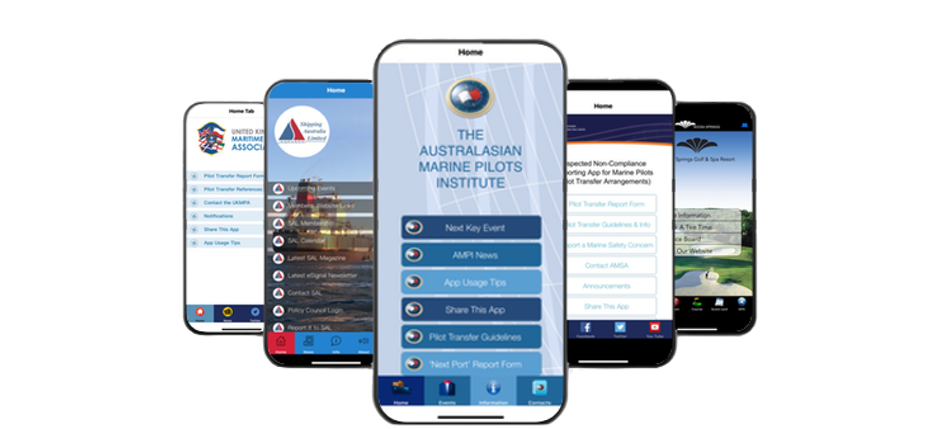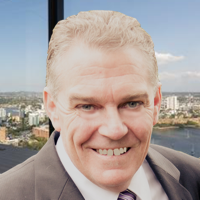 "App Wizard makes it easy for businesses and organisations to enhance stakeholder engagement and benefit from the mobile marketing boom, with our high-quality, cost-effective, custom-built App solutions."


Stephen Todd
Co-Founder - App Wizard
Director - iSmart Apps Pty Ltd