Important Notice


Backup all your Apps NOW!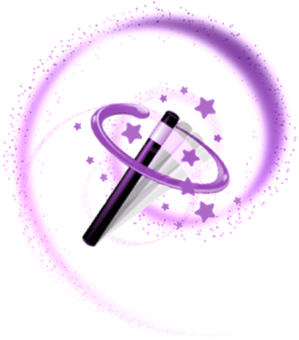 Regrettably, our current hosting service provider very recently advised us they will cease to operate after Febuary 28, 2021. Despite our best efforts to extend the service period, this decision is completely out of our hands.

As a self-build App Wizard subscriber, this means that after February 28, our existing self-build platform will no longer be available to develop mobile applications (Apps), however we are currently redeploying our build platform hosting arrangements onto our own servers to ensure continuity of service.

This 'redeployment' process will require all existing App Wizard customers (subscribers) to create a new account in the 'rebooted' site (which will look and function exactly the same as the previous App Wizard site). App Wizard subscribers will be required to 'migrate' their existing Apps from the current site, to the new site (after the new hosting arrangements have been finalised).

In order to do this, subscribers must:

a. download a 'backup' of each App in the current App Wizard site (as soon as possible); and

b. recreate each App by 'restoring from backup' in the subcriber's 'new' App Wizard account.

All existing self-build App Wizard subscribers will be offered a free account (no sign-up fee) with the new 'rebooted' site and you will be able to build your App(s) for free. Yes, only pay when you are ready to publish!

The backup and restore process is quick and easy.

All self-build subscribers, including anyone with an 'unpaid' subscription plan, are strongly urged to download a back-up of all apps (both published Apps and Apps still under development) on the basis that these can be migrated across to our 'rebooted' platform.

Please sign-up to our redeployment notification group and we will contact you once our redeployment project is finalised (expected early March 2021), so that you can create a new account with App Wizard and not lose access to the App(s) you created.

Note: Please do not create a new account until we have confirmed our rebooted platform is live.

We look forward to providing superior customer service and exceeding your expectations.

See the instructions below on how to back-up your Apps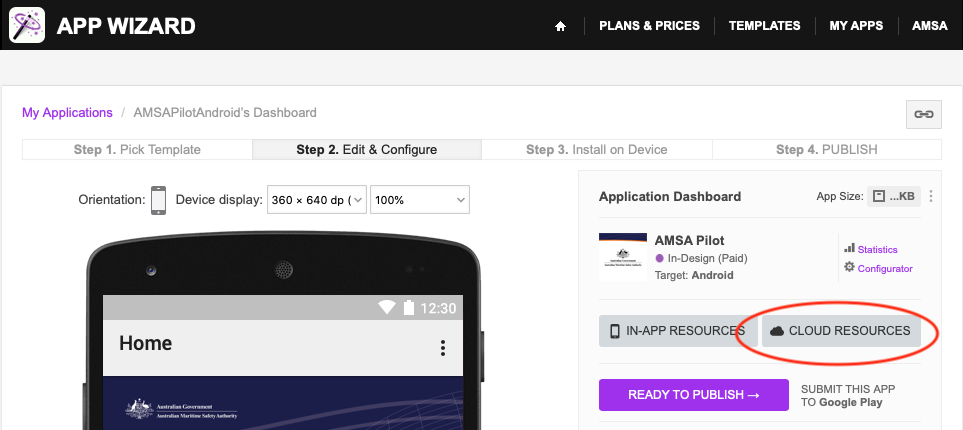 The first thing you need to do is to make sure that there no files listed in the 'Cloud Resources'.
To check, click 'Cloud Resources' from the App's dashboard (as shown above).
Once the window opens, make sure there are no files listed (as shown below).
If you have any files stored in the 'Cloud Resources', download these files (using the button on the bottom left of the window) and upload them into the 'In App Resources'.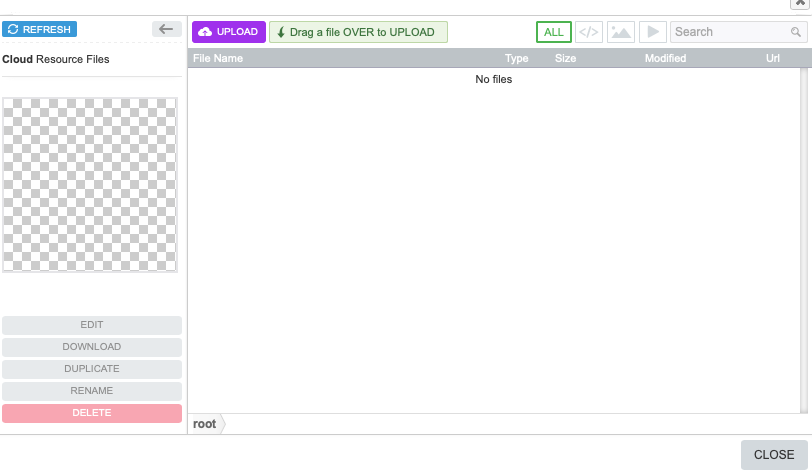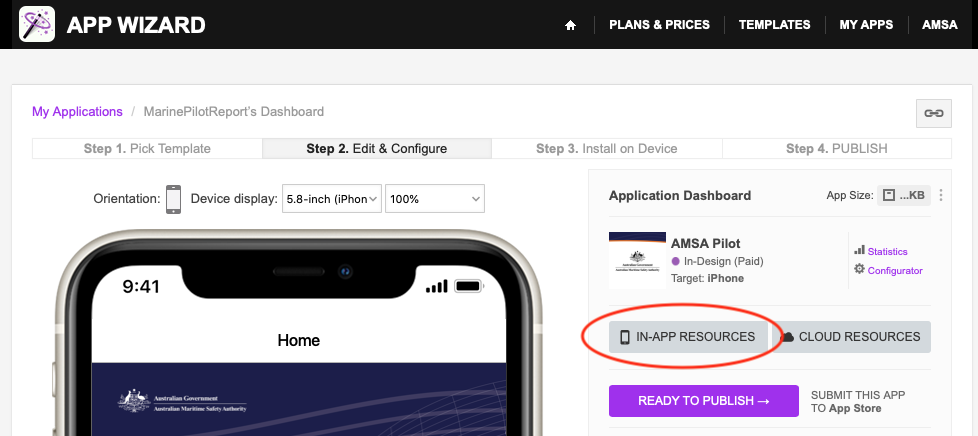 The next thing you need to do is to make sure you have no files 'synchronised' with the live App.
To check, click the 'In-App Resources' button (as shown above). Then, check the 'Sync' column on the right hand side of the window (as shown below).
Scroll down the page to make sure no resources are 'synced'. Untick any 'synced' files, then click 'Close' to return to the App's dashboard.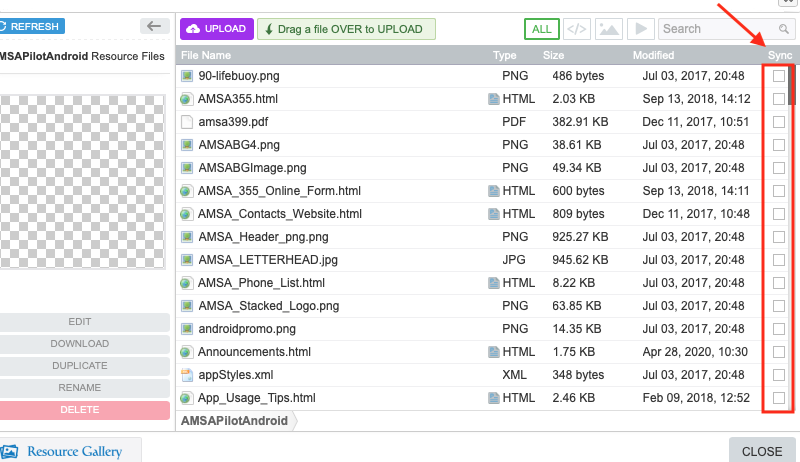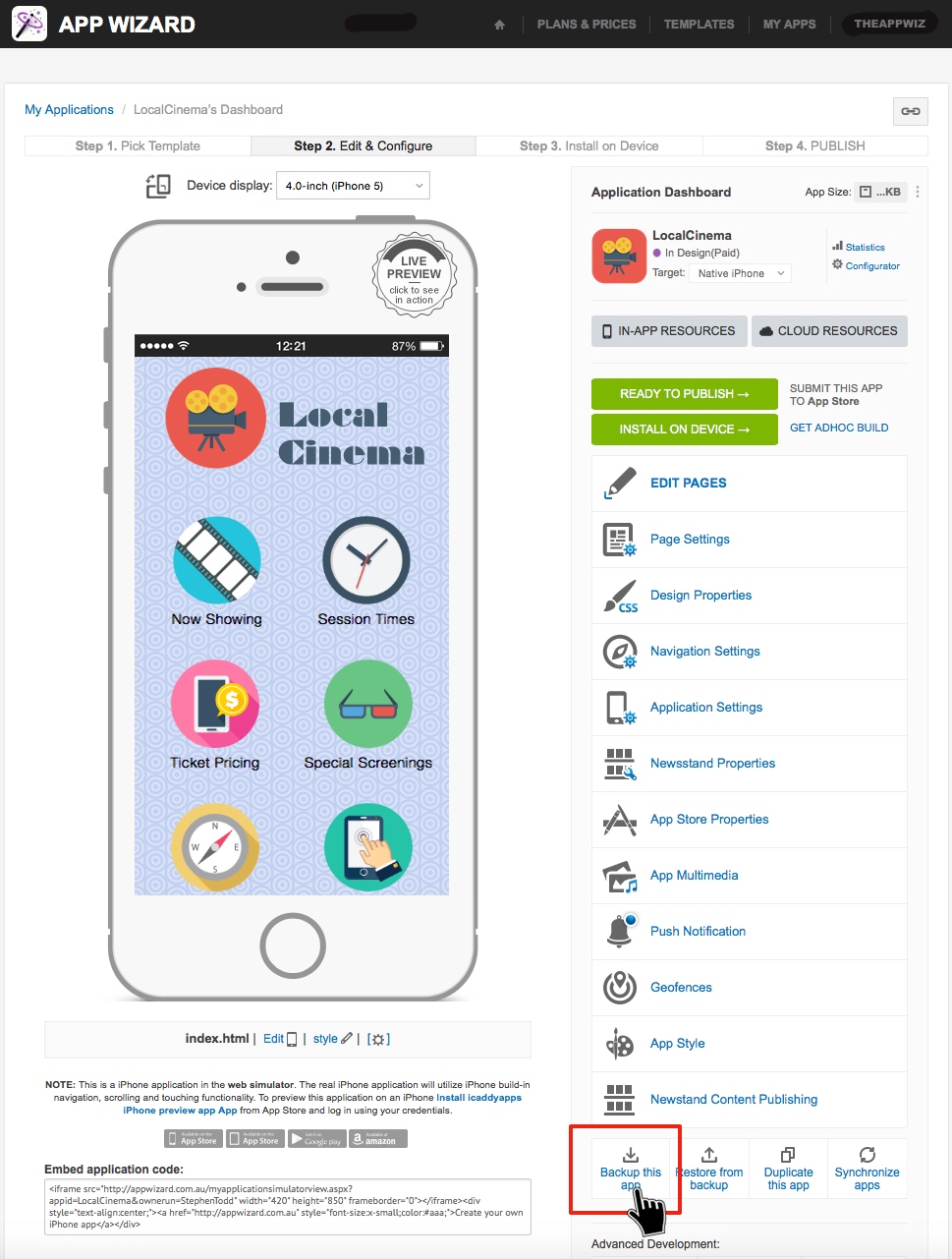 From the Application's 'Dashboard', click 'Backup this app', as shown above.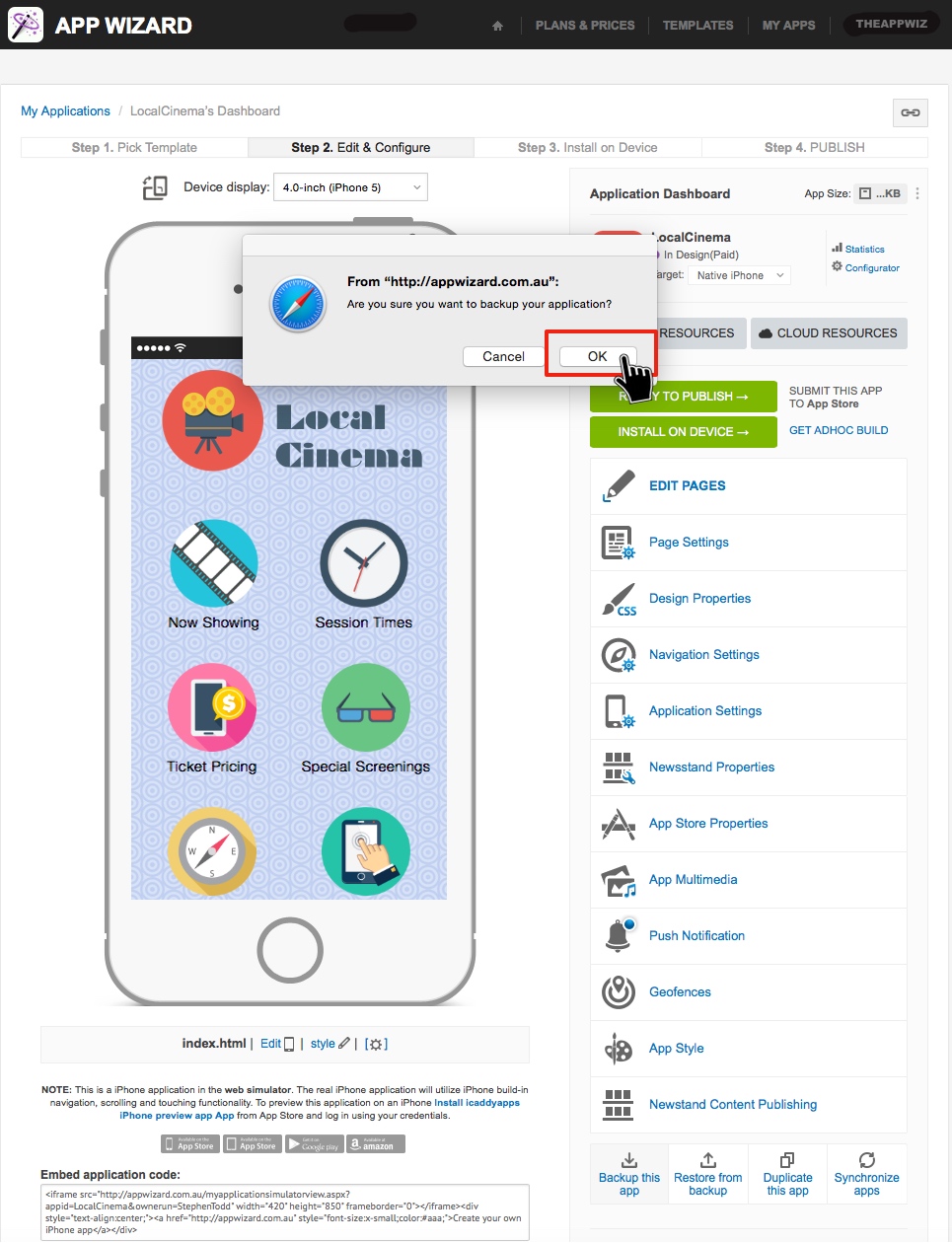 Click 'OK' in the promt window (as shown above).
The application will now start downloading and a blank browser tab will open automatically.
Note: You can return to your application, but do not close the blank browser tab until the download is complete.
Important: Save the downloaded back-up file (.zip) somewhere safe. It can be used to restore an App on our new rebooted platform. We'll provide further instructions on how to do this once our new hosting arrangements have been finalised.