Basic

Subscription Plan
(Direct Debit / Credit Card Payment Portal)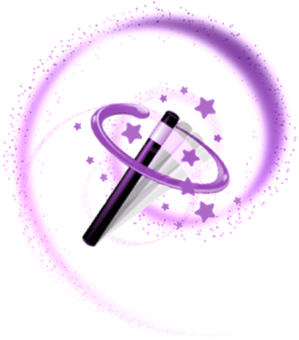 The App Wizard 'Basic' subscription plan is our 'entry-level' subscription

With this plan, you can create as many Apps as you like, however you can only publish a single App on any target platform.

Publish an iOS App for iPhone, or iPad, or an Android App (which will work on both Android smartphones & Android tablets), or a Progressive Web App (PWA). The choice is yours.

The 'Basic' subscription is only $29 per month. There is no 'lock-in' period. You can change or cancel your subscription anytime.

Use the black payment button below to set up a recurring monthly payment using your debit/credit card.

Start publishing today!





Want to save money and pay only once per year? Check out our Yearly Plans.

(Prices in US Dollars)