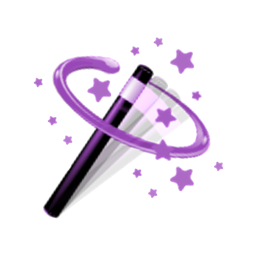 App Wizard is owned and operated by iSmart Apps Pty. Ltd. (Australia). iSmart Apps deliver marketing solutions for business and government across a range of mobile platforms including iPhone, iPad & Android devices.
As market leaders in the Self-Build App Development industry, App Wizard is the
only
Australian
self-build
App website dedicated for Australian App Builders.
App Wizard specialises in the development of customisable Apps for businesses and organisations seeking to increase market exposure, generate new sales and enhance customer service in the digital age. We offer a hassle-free way to develop an App tailored specifically for
your
purpose.
Our App development website is unique - no other App Development business is Australian based. We also offer an Australian-based support centre.
Build
your
App at
your
pace, or we can build an App for you. Choose from either a 'App Wizard Managed', or 'Self Managed' monthly subscription option. Build your App in the confidence that our support team is always here to help.
Our App Development Framework is the
smart
way to develop an App,
quickly and affordably
, for any purpose.
Build Your App with
App Wizard
. We make it
easy
for you to prosper from the mobile marketing revolution.