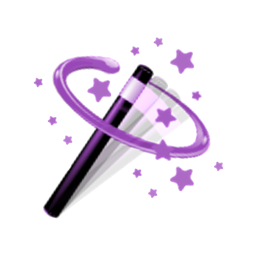 App Wizard is owned and operated by iSmart Apps Pty. Ltd. (Australia). We deliver mobile marketing solutions for business, government, organisations & associations across a range of mobile platforms including iPhone, iPad & Android devices.
App Wizard specialises in the development of customisable Apps for those seeking to increase market exposure, generate new sales & enhance customer service in the digital age!
We offer a hassle-free way to develop an App tailored specifically for
your
purposes. As market leaders in the Self-Build App-development industry, App Wizard supports local & international customers, businesses & App Builders, with an Australian-based support centre.
Build
your
App at
your
pace,
or we can build an App for you
. Choose from either a 'App Wizard Managed', or 'Self Managed' monthly subscription option. Either way, build your App in the confidence that our support team is always here to help.
Our online App-development framework is the
smart
way to develop a feature-packed professional App,
quickly & affordably
, for any purpose.
Build Your App with
App Wizard
. We make it
easy
for you to prosper from the mobile marketing revolution!