Welcome to App Wizard
Mobile App development solutions.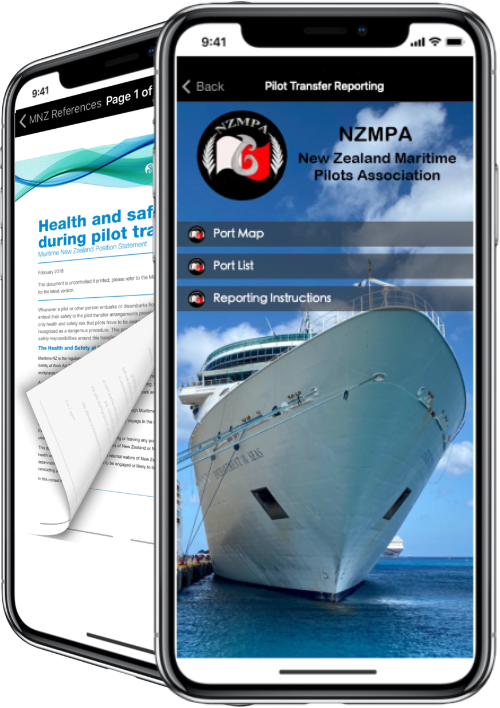 Fully Customisable Templates
Start building a world-class mobile App today!
Start Building Your App Today
App Wizard makes creating a mobile App quick, easy & fun!
World's Best Platform →
Our online development framework is not only the world's best no-code platform, we also offer full-code, HTML, CSS & app.xml access. Our intuitive UI provides unparalleled customisability!

Customisable templates →
App Wizard has 100 fully-customisable templates available with designs & features to suit a wide range of purposes. Simply pick any template & customise to suit your brand & marketing theme.

Build for Free →
No up-front costs. Build your App completely for free! Subscriptions commence once you're ready to publish on the App stores. Our low-cost subscription plans provide unbeatable value for money.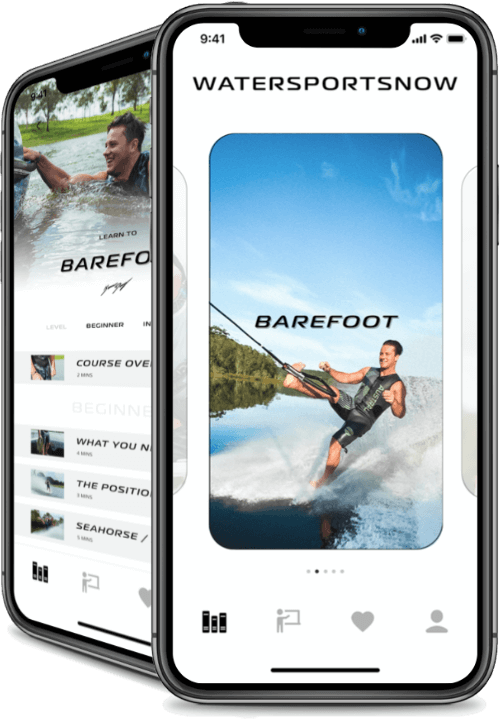 Great Customer Service →
Responsive customer support is available to help resolve any issue. Our step-by-step online tutorials also make the build process quick & easy.

Extraordinary Features →
Push notifications, geofencing, noticeboards, GPS maps, forms, videos, loyalty / rewards, calendars, in-App ordering & payments, social media pages, login & access options & so much more....

Easy & Hassle-Free →
Making a mobile App has never been easier. Previous App development experience is not required. We also cater for experienced code writers with full HTML & native development options.
Mobile App development made simple.
Pick a template
Choose a pre-designed template that suits your business type, or one that has the the design & features you want....

Edit & configure
Customise your App to suit your branding, theme & icons. Add / remove features. Each template is fully customisable!

Preview & test
Preview your App & test functionalty on your device with our Previewer Apps. Test & finalise for publication.
Don't have the time or resources to build your own App?
No problem. Our award-winning team of build specialists can deliver fully-customised, feature-packed, professional mobile Apps for all types of businesses & associations.
Enquire today about our cost-effective solutions!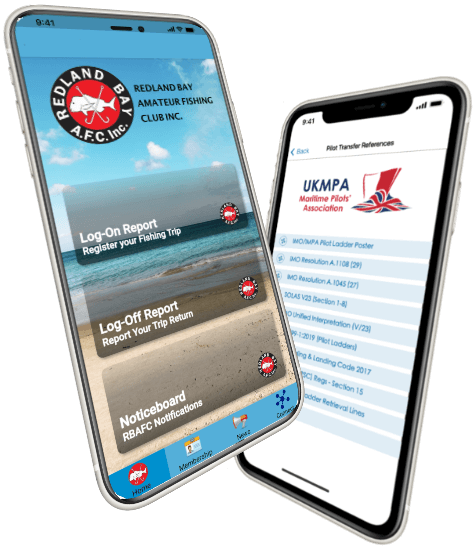 At App Wizard, we pride ourselves on our award-winning products &
customer service, but don't just take
 

our

 

word for it.... Quick, easy & affordable!
App Wizard's easy-to-use development framework made building my App an absolute breeze. I designed, built & published it in 30 days. Awesome site!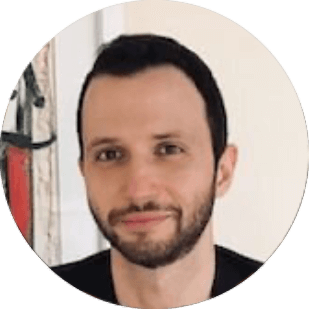 On time - on budget!
The App Wizard team delivered a well designed, affordable & professional App, on time & on budget. Outstanding customer service too. Highly recommended!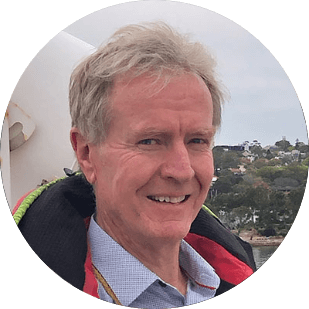 Top notch support!
The guys at App Wizard always go above & beyond. I can't tell you how thankful & impressed I am with their character, genius, & understanding! Thank you so much.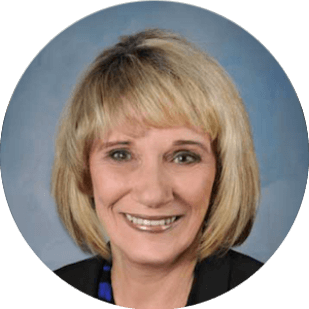 Subscribe to our newsletter
Stay up to date with the latest information 
Live preview solutions for iOS* & Android Apps developed at appwizard.com.au
Test out your App's features & functionality on your device, as you build.
Edits & enhancements are synchronised automatically into the Previewer.
Fine-tune the App's design & performance prior to publishing.
*Requires Apple 'TestFlight' on your device

PO Box 134 Spring Hill, QLD, Australia 4004