How to Edit
Text Message

Links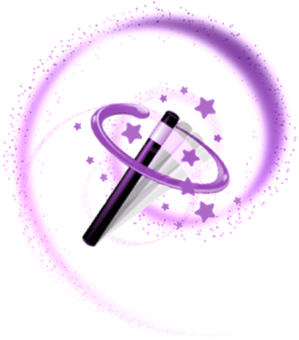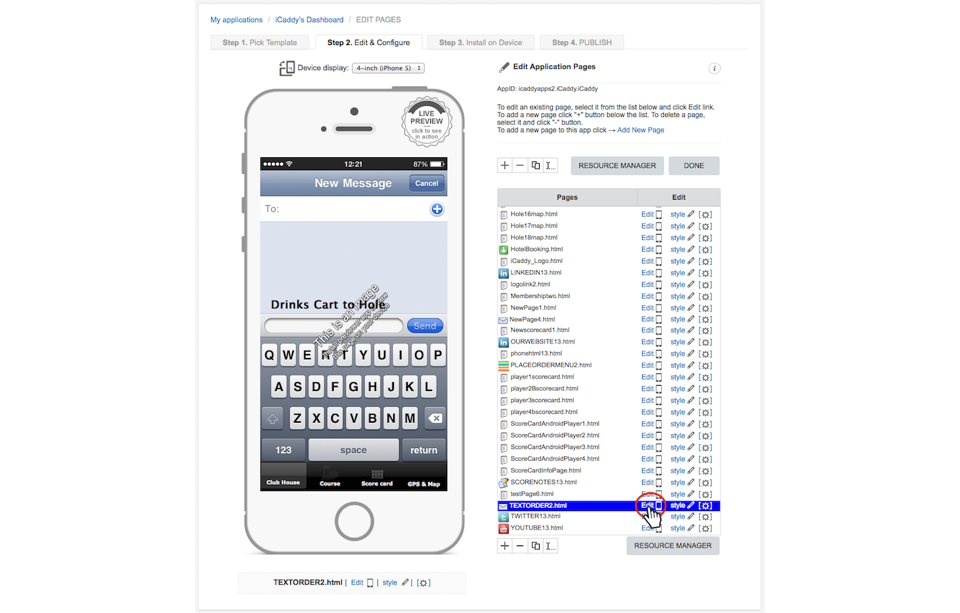 From the 'Edit Application Pages' screen, select the page that contains the 'text message link' you wish to edit and click 'Edit' (as shown above).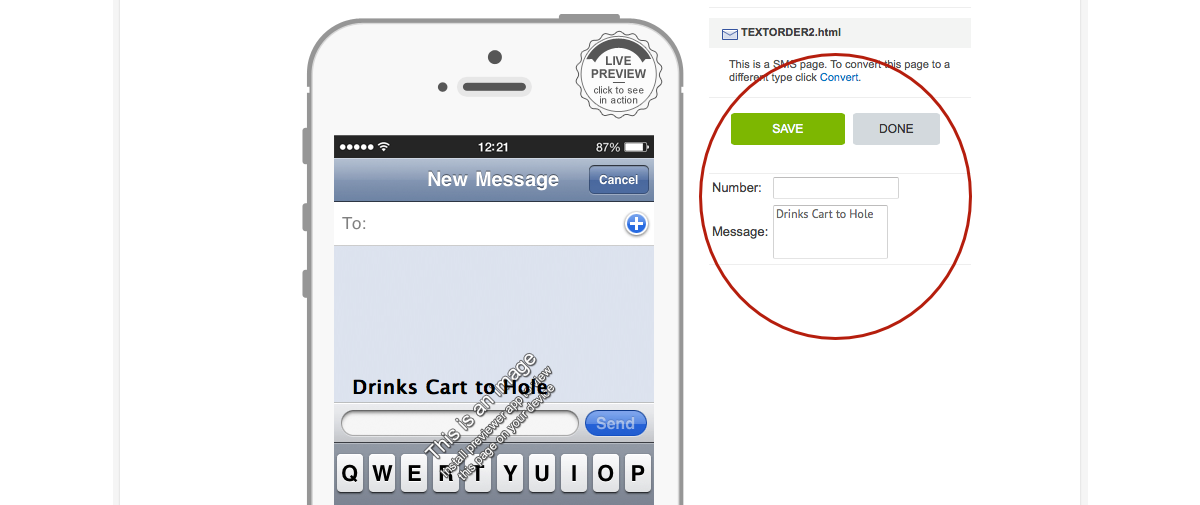 In the 'Number' field, enter the telephone number for the mobile phone that the text message will be sent to (i.e. the target phone number).
In the 'Message' field, enter any default text that you want to preceed the outgoing message (i.e. the text entered here will automatically be placed at the start of each message sent). This field can be left blank if preferred.
Click 'SAVE'.
Note: You can check the functionality of the text link by using the App Wizard Previewer on your target device (e.g. iPhone or Android handset). Refer to How to Download the App Wizard Previewer and Preview an App on Your Device, for further information on how to download and use the App Wizard Previewer App.