Contact
Us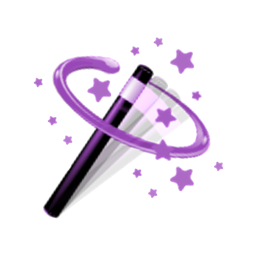 Got a question, need help, or would like to learn more about App Wizard?
Our Support Team will be pleased to assist!
Contact Us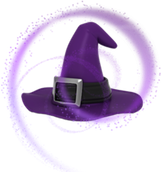 The App Wizard support team are here to help. Please allow at least one business day for a reply.
Building a customised App for your business, organisation or association has never been easier.
Start a 30-day free trial now!